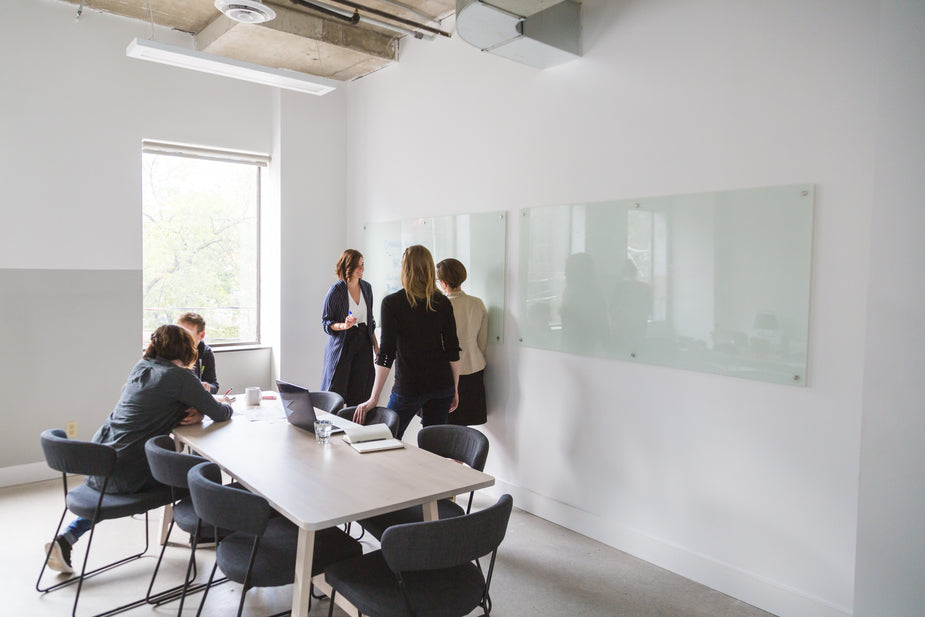 While SBItoWP.com might be a new stop on the internet, we've been building sites for busy individuals, small businesses, and affiliate sites for years.  Previously, we were known as BDhire.com, but now we are bringing our expertise to a one-stop-shop where you can create a WordPress site with all the power, plug-ins, and creativity you need while bringing along the function and history from your SBI.
Experts Ready to Work for You
The crew at SBItoWP.com is crowded with rock stars of web design, masters of WordPress, and marketing gurus. You might have heard of us at BDhire.com, but we are the same team with a new name and have all the experience you need. We are here to put all our knowledge to work for you, resulting in a site that is easy to navigate, works well on mobile devices and can withstand all the traffic your content will generate.
Located in Bangladesh, we have access to our young and eager workforce that have learned all the latest techniques from our quality universities. We pair their desire to create exciting new websites with your need for affordable web services.  It's the best of both worlds!
Building Personalized SBI and WordPress Sites for Over 12 Years
We built our business through hard work and dedication and have been delivering fresh WordPress sites to satisfied customers since 2006. We expanded into the SBI world in 2008, and now can't wait to help you migrate everything that works on your SBI to its new home on WordPress while expanding your presence on the web.
We know that no two sites are the same and are ready to hear your story so we can create a site that speaks to your audience, encouraging them to return time after time.
We Know SEO–Connecting You and Your Audience
While you might have a gorgeous new WordPress site, it won't sell anything if it can't be found through a search engine like Google or Yahoo. We have the knowledge, background, and people ready to help you optimize every word on your site so it can drive more traffic to your homepage. We are able to assist you in the creation of static content, blogs, social media posts, and articles that will grab the search engines' attention and produce the results your business demands.
How About those Keywords?
Maybe you can write, but don't know how to find out what keywords your content should be targeting. Our SEO team can do the research for you, improving the response to every new blog, post, and product description you create. It's just one more little thing we can do for you.
What Else Do You Need?
Maybe you found us because you need help with your new website, but our services don't end with WordPress conversions. We understand that everyday business can quickly overwhelm the best of us and are here to offer Virtual Assistants services, support for your other WordPress projects, and a variety of other tasks.  If you need something, we are here to help.  Just ask and SBItoWP.com will work with you to find a solution.
Meet the team
Abdullah Al Mamun
Client Manager